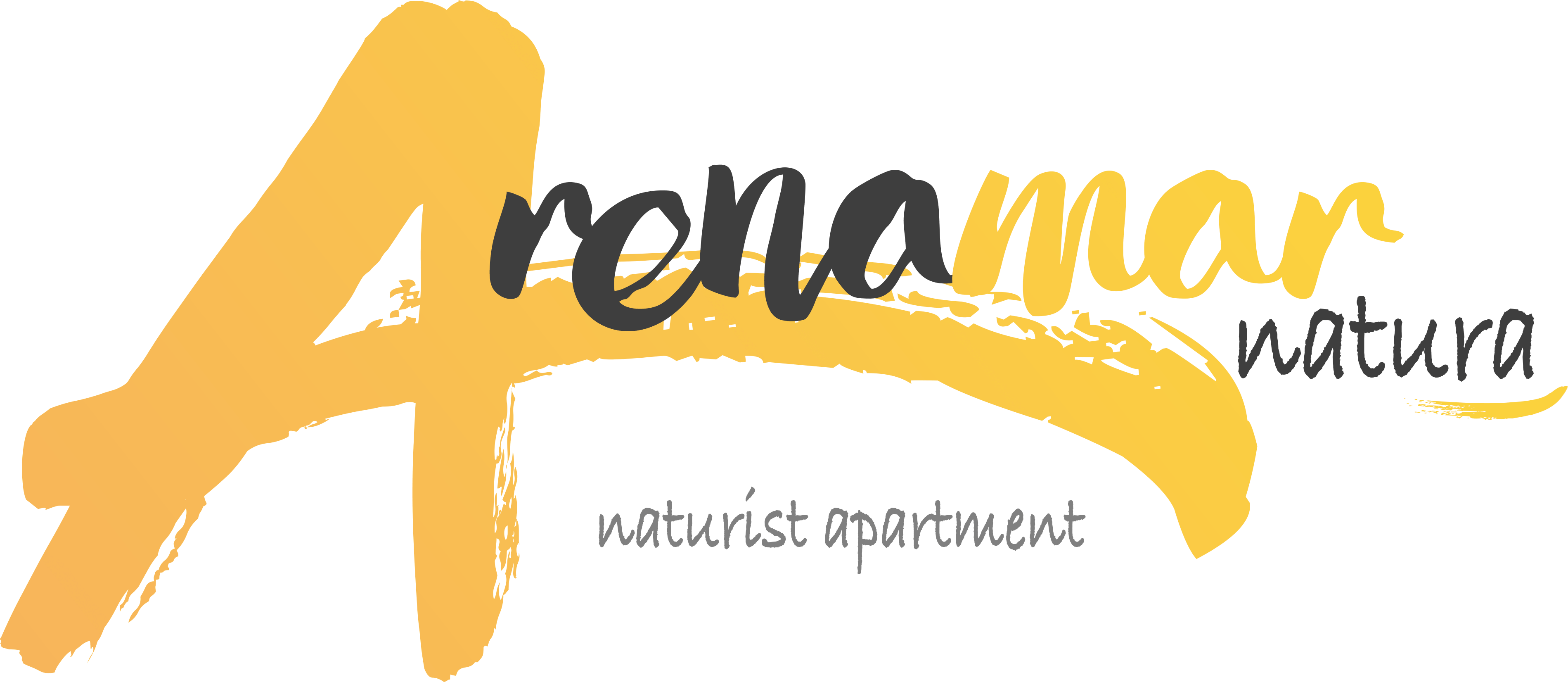 "Where the sound of sea, turns into music…"
Your naturist apartment
Arenamar Natura is a beautiful penthouse apartment that belongs to a 100% NATURIST paradise complex, located on Vera Playa.
The beautiful views of the Mediterranean Sea, the spectacular gardens of the complex and the exquisite decoration with soft and warm colours, makes the tourist's stay a few days of rest, peace and tranquility.
A modern and elegant dining room, with a sea view and access to a 12 m² terrace, invites us to have breakfast with the first rays of sun that are reflected in the blue sea, giving way to a beautiful sunrise.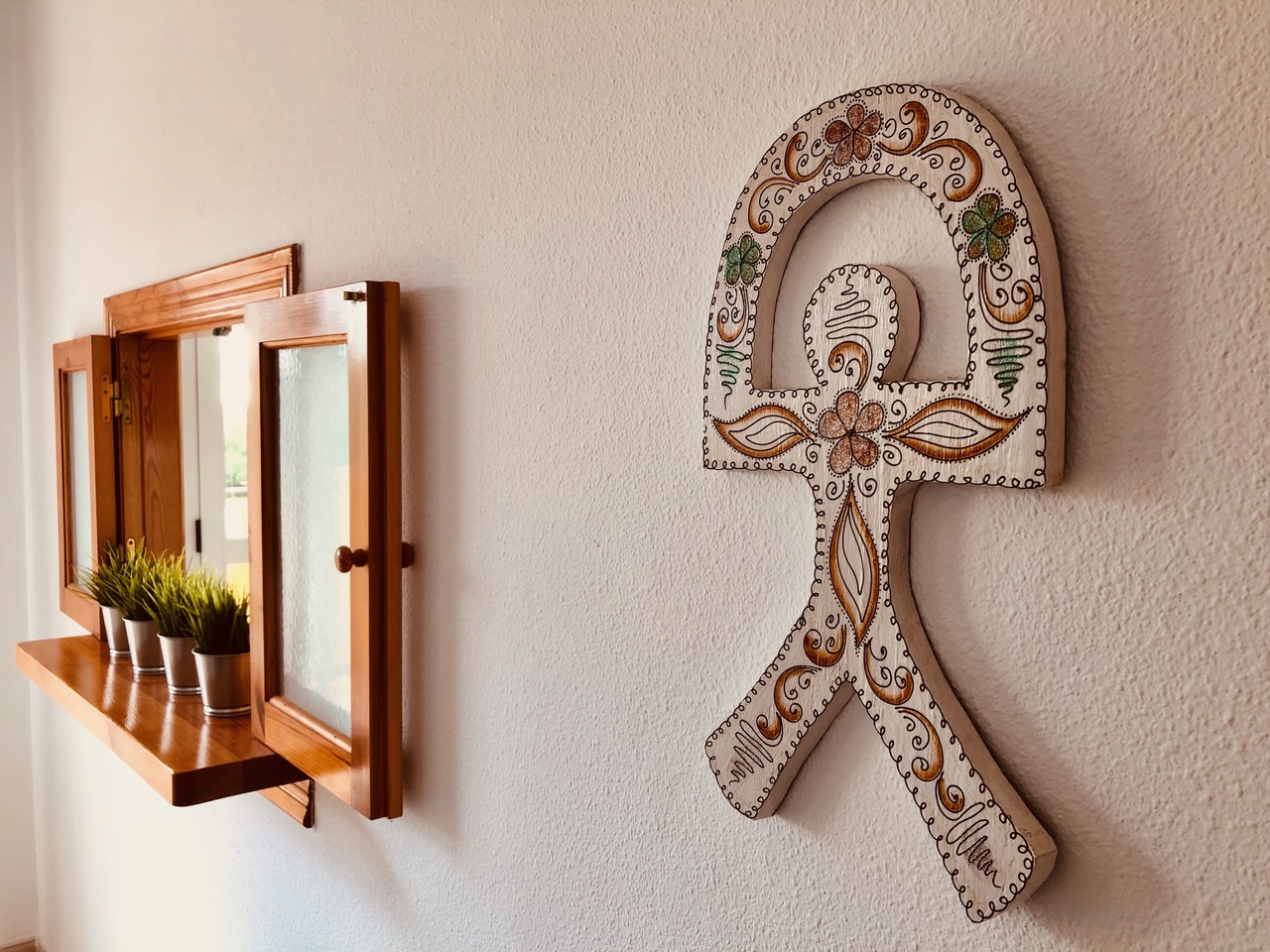 You will enjoy a perfectly equipped kitchen, while preparing a delicious snack or a romantic dinner, as it also offers a relaxing sea view.
The bedroom is decorated in a palette of white, blue and earth tones and it is spacious and bright. It has two single beds of great quality, which together with a spacious closet, will have all the comfort and rest needs covered.
From its window you will be captivated by beautiful sunsets with a beautiful range of colors.
The complex
Parque Vera is a NATURIST residential complex, located 100 meters from the sea that stands out for its discretion and family atmosphere, being prohibited the use of swimwear in the pool and gardens.
The complex gate lead us to a street that guides us directly to the NATURIST beach "El Playazo de Vera". Also to beach bars, restaurants and shops around the complex. All this without clothes, since nudity is allowed in the area. You will be able to walk through the streets without clothes and live naked for a few days, only using your clothes if at some point the weather does not allow it, but never by obligation.
naturist beach
El Playazo de Vera is one of the beaches recognised by the European Community with the blue flag because of the quality and purity of its waters. With more than 2 kms in length, it makes it one of the main tourist destinations for the most demanding customer.
All this plus the thousands of yearly hours of sunshine, a title that holds the city of Almeria as "City with more Sun hours", is a delight for European naturist touristis for its immense appeal at any time of the year, being able to enjoy all the year around of sand and sea, sun and beach, active sport or cultural visits to its historical and artistic heritage.
The beach has lots of services: surveillance, health post, water rescue, police patrol, hammock rental, beach bars, toilets, showers, playground, public transport, access for people with reduced mobility and a long etc.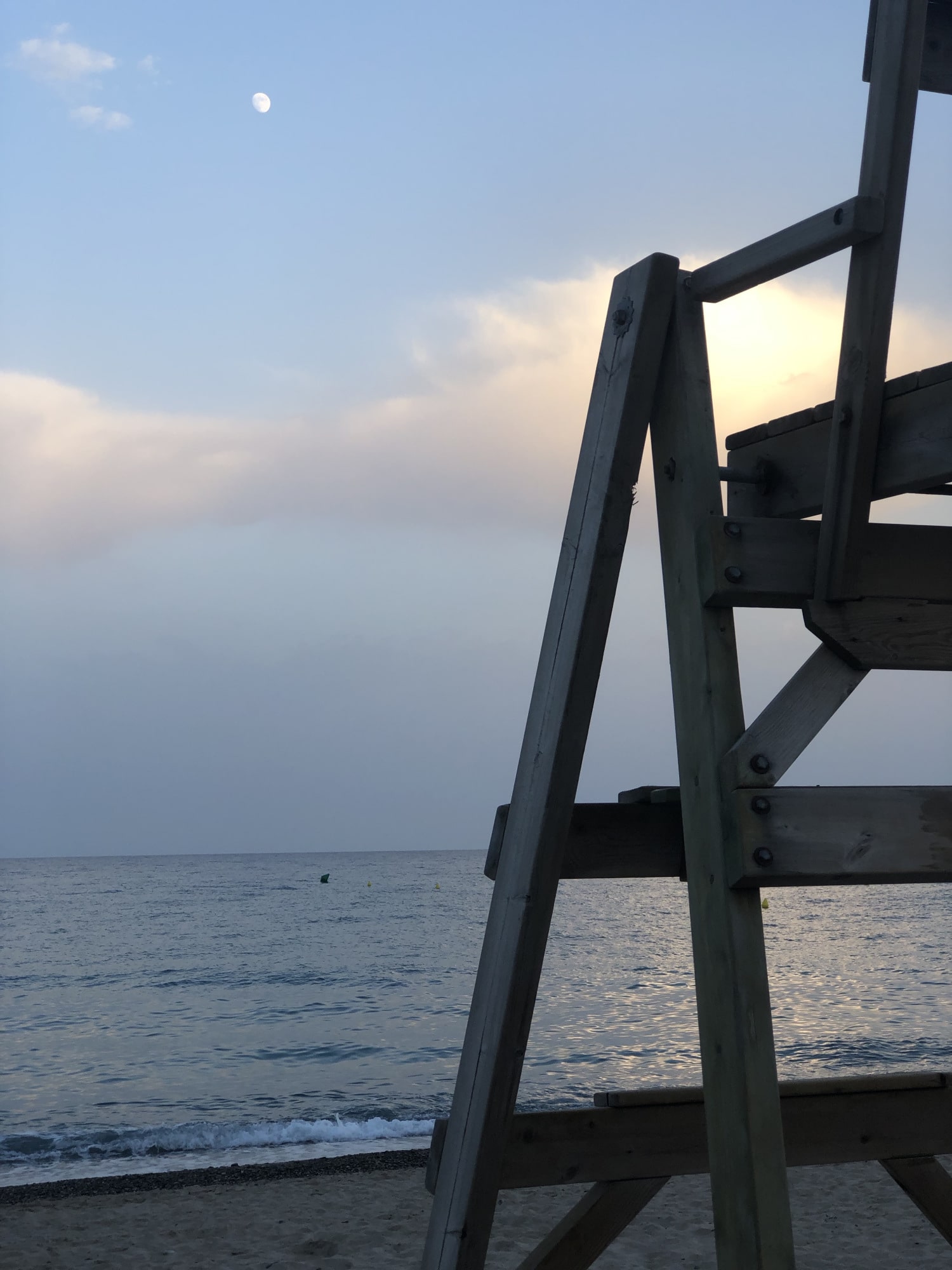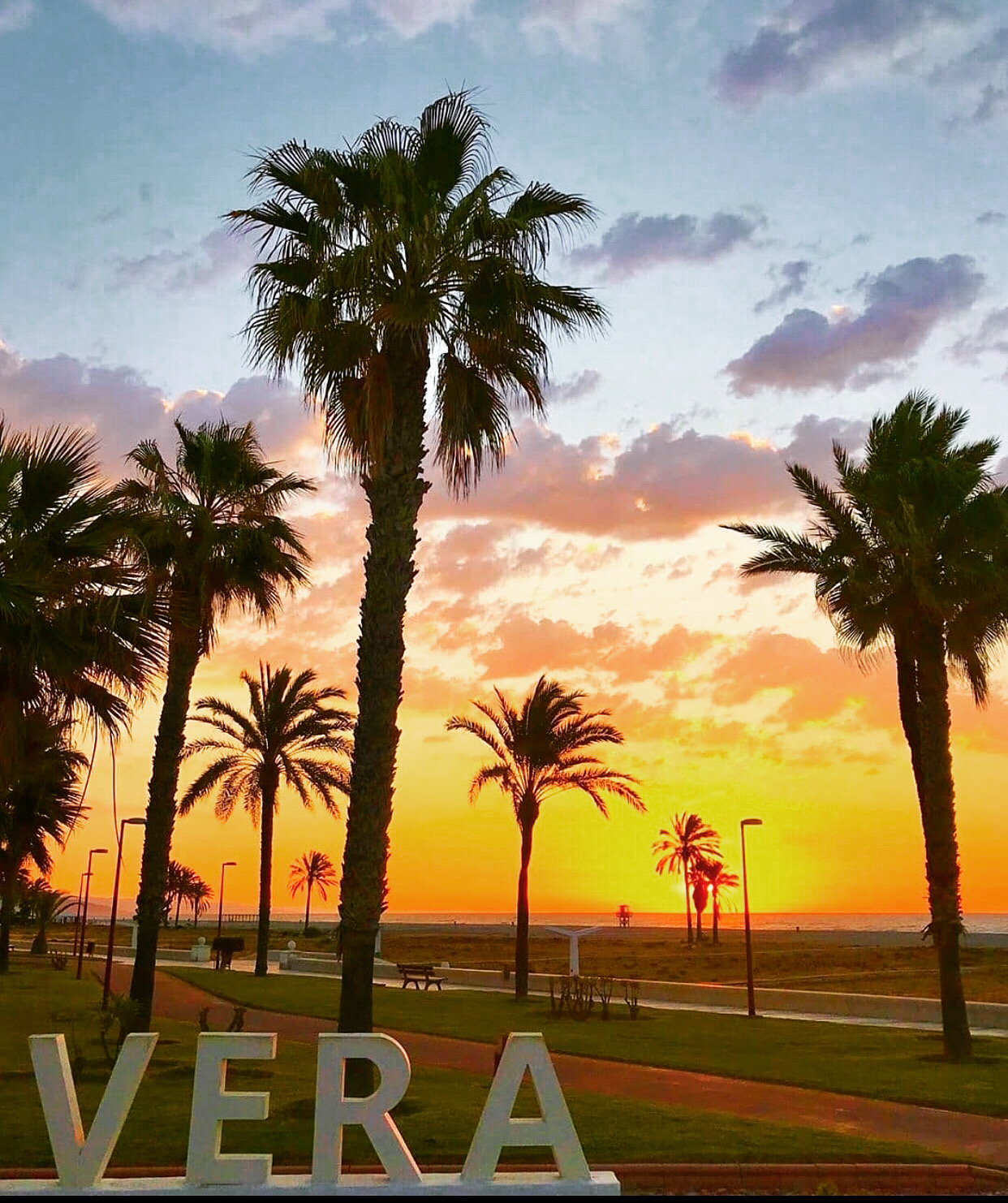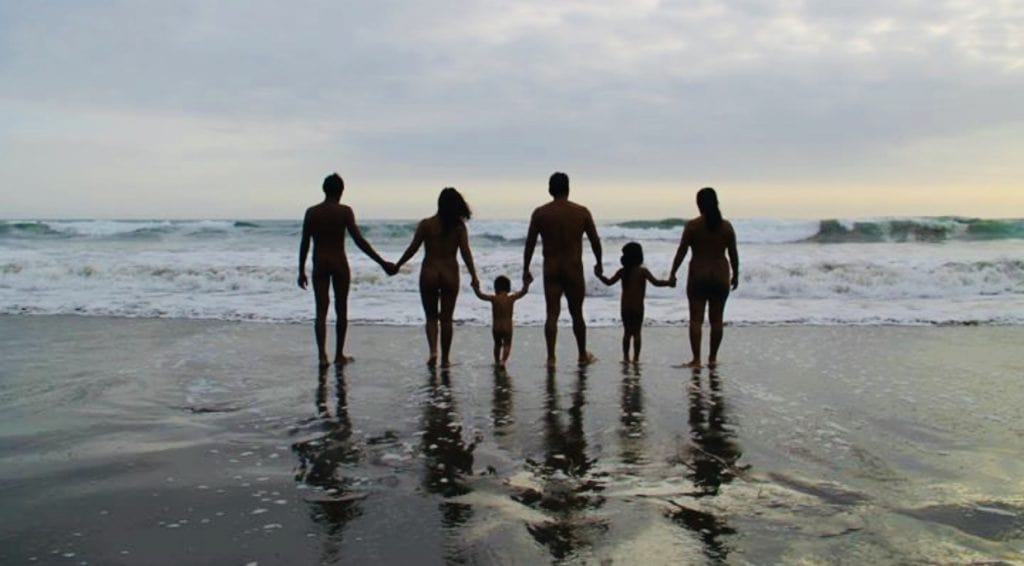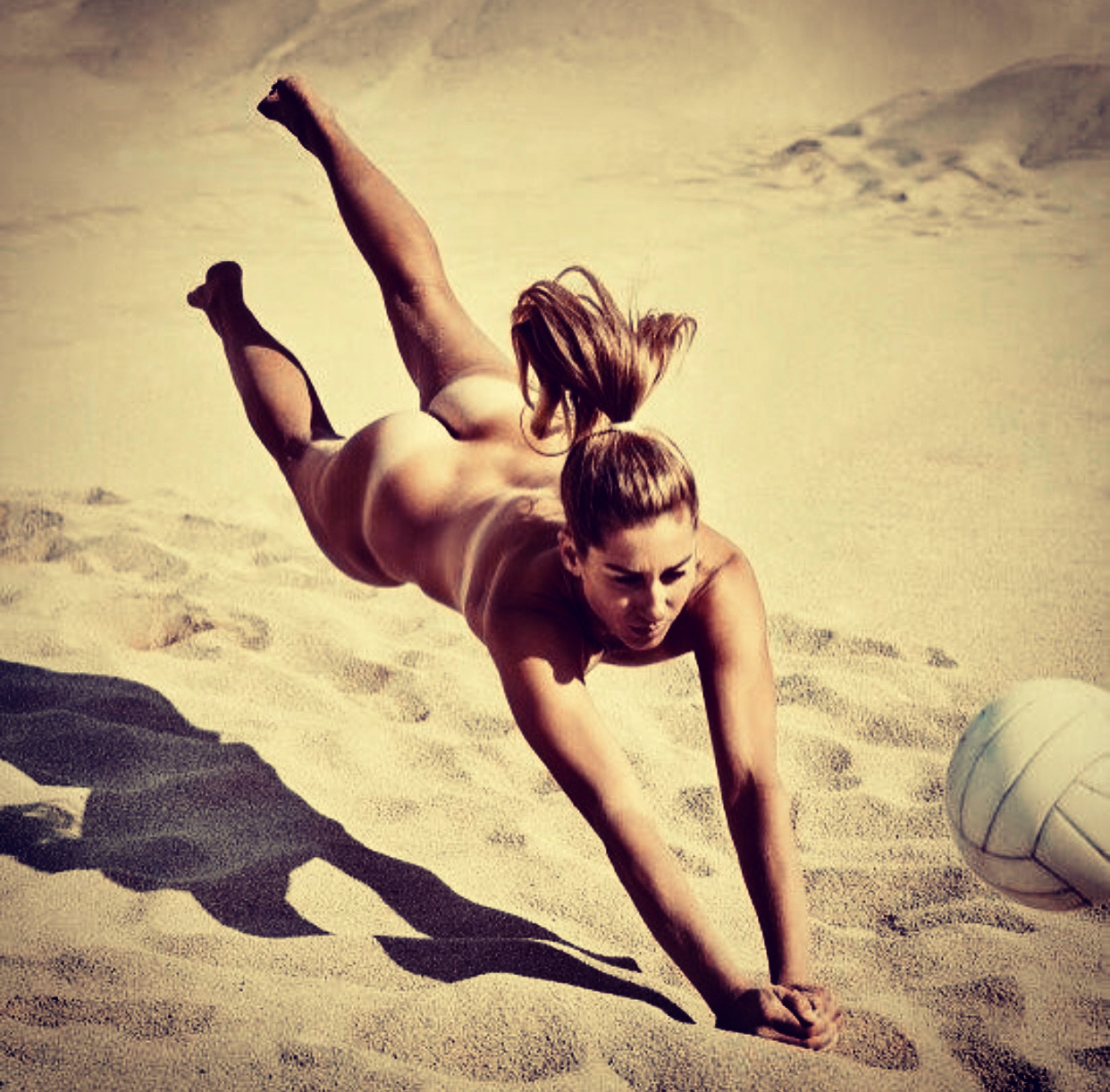 THE LAGOON "SALAR DE LOS CANOS"